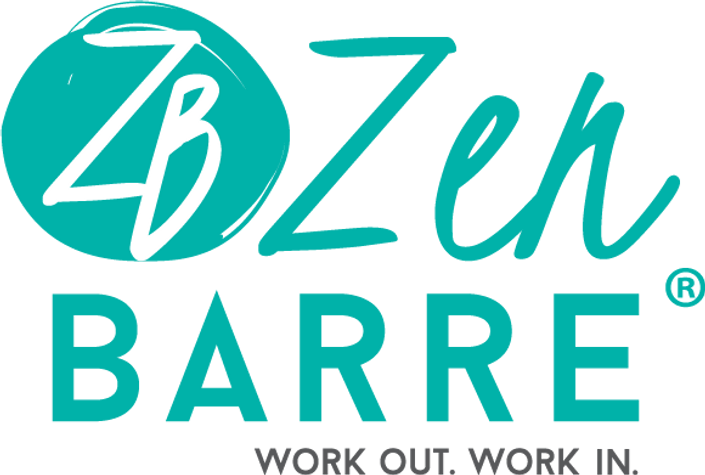 Zen Barre® Certification
Become a Barre Instructor. Work Out. Work In. Get Fit. Be Mindful. Earn Financial Freedom. Motivate Your Community. Unleash the Sparkle.
Watch Promo
ZEN BARRE® CERTIFICATION COURSE
Do you love motivating and fun classes that speak to the mind, body, AND soul?
Do you want to inspire others around you to improve their health and wellness?
Do you want to add Zen Barre® Method classes to your yoga studio or gym?
If you answered YES to any of these questions, then you definitely need to start your journey of becoming a ZB Pro!
Mission Statement: The mission of Zen Barre® is to provide men and women the opportunity to pursue a career in physical fitness based on a mind-body connecting practice. This pursuit enables a sense of empowerment as well as financial freedom.
Once you decide to unleash your inner sparkle & register for the training you will be able to:
Become a ZB Pro who can teach a Zen Barre® class at a variety of settings (gyms, wellness centers, studios, health clubs, schools, etc.)
Provide proper cues and modifications
Teach a comprehensive and engaging Barre class to students of all fitness levels
Learn modifications for special populations, prenatal & postnatal
Design your own class format using upbeat music
Become a Zenbassador (teach live trainings)
This online format is a self-paced certification. The online portal has chapters, with videos and documents, that coordinate with the course manual. After reading the materials and watching the video, you will complete a short quiz to ensure understanding of the materials. The course has sample classes and formats for you to practice at home so you see and feel real applications of the methods.
INCLUDES:
A downloadable manual, study documents/guides, instructional videos, sample classes and a Certificate of Completion.


Included in the training:

-All online content (videos, lectures, text, quizzes, final exam)
-Our downloadable certification manual
-Multiple sample ZB classes for you to view
-Additional content on supplementing your existing fitness/ZB business income
-Lesson on how to use essential oils in class *you can use your own oils- you are not required to purchase oils
-1 optional, 15-minute fitness biz phone consult with ZB Owner & Master Trainer, Jennifer Henshall
-Discounts on ZB merchandise & gear to have you looking the part -- TBA
-Lifetime support
-Private instructor's group to share discussions, comments, and questions
-At Zen Barre® we love offering opportunities to our ZB Pros once you are certified, we can't wait to see you grow!
Prerequisites:
You must be 18 years or older. Having a background in yoga, Pilates, or fitness would help, but fear not, anyone with the right heart & attitude can become a ZB Pro!
Certification Requirements:
-Complete all online assignments, videos and quizzes.
-Submit a video of yourself teaching a 55-60 minute Zen Barre® class.


Certification Terms:

-Cost of Online Training Certification: $249.00. *Due to proprietary materials all fees are non-refundable. No exchanges and no transfers.
-Certification is not complete until the Zen Barre® Staff has had time to review and approve your final video. You will hear back from our organization within 60 days from the date of completion of all certification materials and video submission.
-Not all participants pass the video review on the first try; Zen Barre® is a unique technique that takes a lot of time to master! We want to ensure you are the best teacher you can be before certification. We will support all students to completion and share feedback about what can be done to pass if this does not occur with the first submission. *If you do not pass the video the first time around, a $30.00 video resubmission fee is required.
*Completion of the Certification does not guarantee a job offer within the Zen Barre® organization. When teaching the Zen Barre® format class at the studio or on the road for the Zen Barre®, minimum credentials must be met, and from there, the company must also feel that the instructor is a good match in communication, working style, etc. before a job offer is extended.